Hybrid VA Loans Eligibility and How Veterans Are Saving Money
In honor of your service, Veteran Affairs offers Hybrid VA Loans for purchasing your home. As long as you were not dishonorably discharged, you may qualify for one of these loans. Every single Hybrid VA Loan is backed by the weight of the U.S. Government.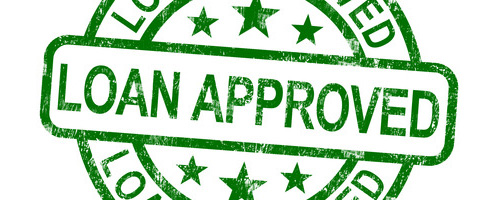 This guarantee gives private lenders the option of providing you with lower interest rates. Usually, you'll save about 1% by going with Hybrid VA Loans. This 1% will add up over the lifetime of the loan. But it will also save you money on your monthly payments.
These loans are also called VA Hybrid ARMs. These loans are adjustable rate. This means that your interest rate can change over the life of the loan. But these aren't your typical ARMs. These ARMs also offer fixed-rate features. In fact, the fixed-rate portion will give you some peace of time in tumultuous real estate markets.
The fixed-rate features offer stability. The options are 3- and 5-year Hybrid VA Loans. Your rate will be fixed for the initial 3 or 5 years. For these initial years, your loan will feel just like a 30-year, fixed-rate mortgage. So the fixed-rate portion provides stability but the adjustable-rate portion gives you lower interest rates.
You save substantially on your monthly mortgage payments. You can use your savings to pay down other debts such of credit cards and other loans. Many veterans also use the savings to buy new cars, or pay for their kids' college tuitions, or even paying down the principal on their mortgages.
These loans are safe. 100% safe. They're safe or the government wouldn't back them. If, however, you find that after awhile the loan is no longer a good fit, you can streamline out of the loan without a problem.
It doesn't cost anything to talk with one of our VA-approved lenders. They will be able to tell you whether Hybrid VA Loans is a good fit or not?

Contact Us
* = required fields