Do You Know How Low VA Hybrid Loan Rates Are?
VA Hybrid Loan Rates are the lowest interest rates around. In fact, a 2.25% interest rate is not unheard of.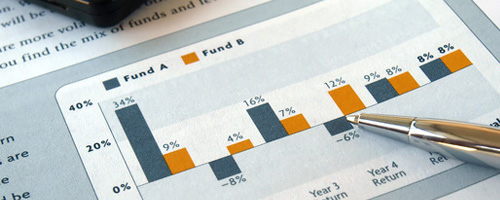 How can these rates be so low?
VA hybrid loans offer features of fixed-rate and adjustable-rate mortgages. A VA hybrid loan has the fixed period when the rate won't adjust. This time period is usually three or five years. This fixed period offers a time of stability for the borrower. And the greater savings comes from the fact that this loan is adjustable.
Here are five benefits to obtaining a VA hybrid loan rate
1) Large monthly savings - Would you like to save $13,000 over the course of the next five years? If your VA Hybrid Loan rate is just 1% lower than that of a traditional 30 year fixed rate mortgage, this is what you could end up saving.
2) Eliminate other debts - Do you have other loans that you'd like to pay down? Maybe these loans have higher interest rates. Having a VA Hybrid Loan Rate will allow you to save money and apply that money to other debts.
3) Pay off your current loan quicker - Instead of using your savings to purchase unnecessary items, use the money to pay down your mortgage. Since the money will go towards principal, you'll be able to pay off your house a lot quicker.
4) You'll break even quicker - With VA Hybrid Loan rates the way they are and with no additional fees you'll find that you will break even quicker than you would with a traditional loan.
5) Your VA Hybrid Loan rate could go down - Since your loan is tied to an index, your loan rate will follow the ups and downs of that index. Obviously if it goes down then you will save additional money.
These five benefits of VA Hybrid Loan Rates will provide you with a jumping off point for speaking to one of our qualified and VA-approved loan officers who can potentially save you a lot of money.

Contact Us
* = required fields