Two Popular VA Hybrid Loans
There are basically two major VA Hybrid Loan options.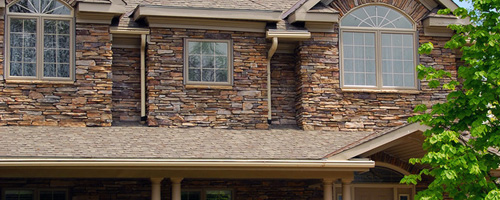 1) The five year hybrid. As the name implies you get five years of a locked-in interest rate. For many veterans this will be a great option. This helps veterans to feel secure in knowing that their interest rate will be locked in for a long period of time. It is best for veterans who think that the will be in their homes for at least eight years. For many growing families and empty-nesters this is a good option because they know that they'll be moving on.
2) The three-year hybrid. This is just like the five year hybrid option except that you'll be locked in for only three years. The shorter time lets lenders give lower interest rates than with a five year hybrid. It is one of the lowest of all rates. If you think that you're gonna be in your house for only a very short time, usually less than five years, this could be a good option for you. If you're still in the military and on active duty and find that you are going to be getting a transfer, this could be a good loan.
The VA Hybrid Loan provides the stability of the fixed-rate mortgage and the potential for good savings that is provided by an adjustable rate mortgage. This could be a good loan for you.
So there are two things traditional ARM loans have against them. The first one is that the interest rates can fluctuate greatly. These changing interest rates can wreak havoc on the borrower's mental state. Second, many ARMs are actually tied two highly fluctuating foreign financial indexes.
But a VA Hybrid Loan doesn't have either of these features. The VA Hybrid Loan can only adjust once a year. And instead of the being tied to foreign market indexes, it is actually tied to the U.S. Treasury Index. This has been stable over time
With a VA Hybrid Loan you can potentially save yourself thousands of dollars over a 30 year fixed rate loan. Also, you save money with lower fees and finance charges.
Speak to one of our qualified loan providers now.

Contact Us
* = required fields